A LITTLE ABOUT US
Taking on a new construction project is a bid deal.
Thank goodness you found us.
THIS IS WHO WE ARE
MECO Electric is an electrical contractor you can rely on for quality service at an affordable price. Since 1983, our electricians have provided reliable, best in class residential and commercial work in Cook County and surrounding suburbs. Our electricians treat every project and repair with care and work to ensure that our clients' electrical systems are working properly and as efficiently as possible in their businesses and homes.
The methods we employ are modern and reliable. We use the latest technology to seamlessly execute your project and will be happy to explain the work we are performing in easy-to-understand terms.
THIS IS WHAT WE DO
MECO Electric is a leading source for industrial electrical contracting in Illinois. We provide electrical concept, design, engineering and installation services for companies needing electrical power distribution, control panels, material handling, industrial lighting and industrial equipment as well as fire alarm and safety services. Our integrity and professionalism in industrial electrical contracting shows in each project with our highly skilled technicians providing the best service to our customers regardless of project size.
MECO Electric continues to be a full service, Union, certified industrial and residential electrical contractor supporting a wide variety of industries including: food & beverage, chemical, healthcare, retail, general manufacturing, material handling, and specialized services for Chicago Public Schools and the archdiocese of Chicago. We work with fire alarms, data centers, offices and manufacturing plants providing upgrades, retrofits, wiring and machine hookups as well as managing new construction and relocation projects.
Some companies need electrical work on a regular or more frequent basis. MECO Electric can work with you to develop an on-site schedule to test, verify and resolve any electrical issues. We'll ensure that we keep your operation in working order so downtime is at a minimum.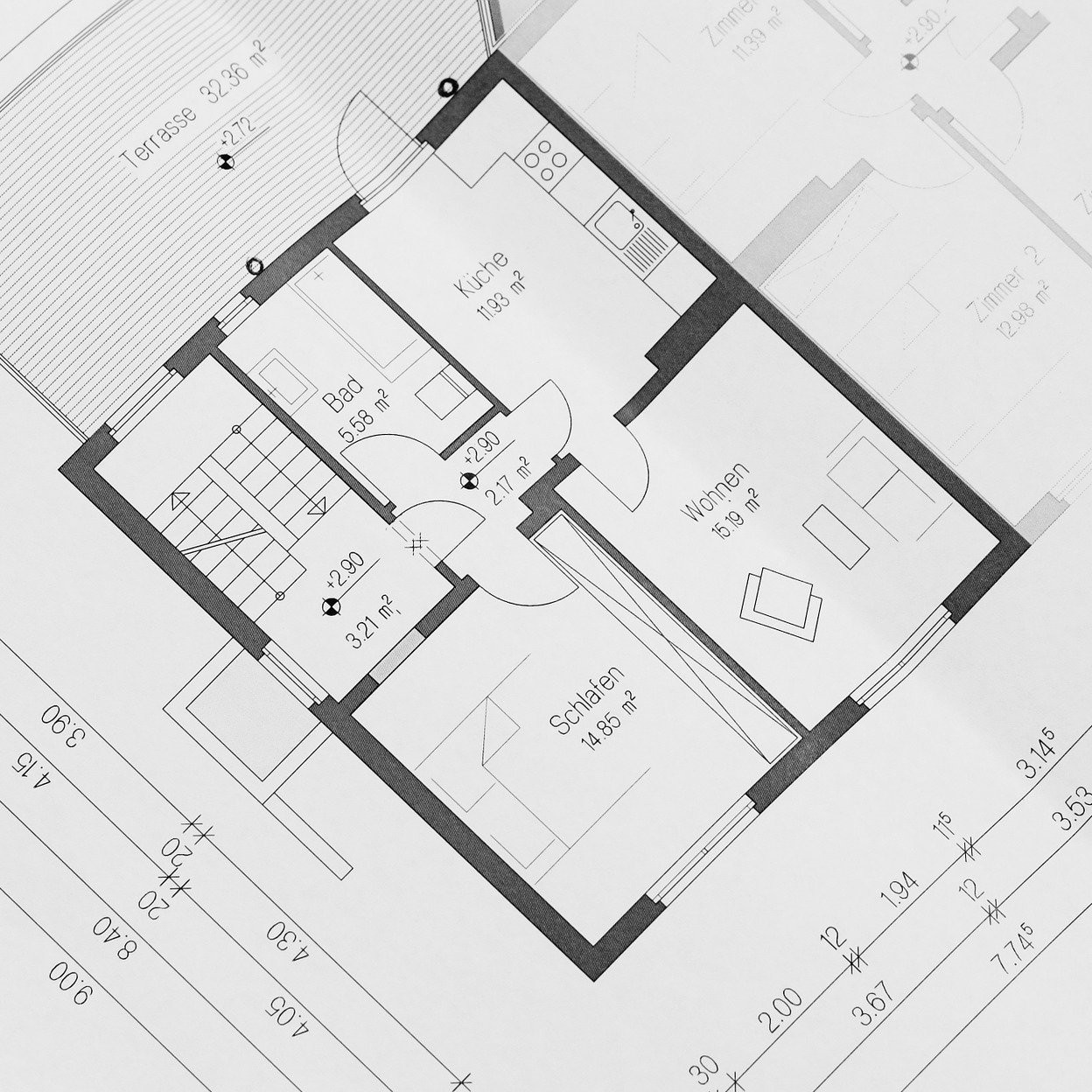 THIS WHY WE DO IT
From design to finish, our experienced estimators, project managers and technicians provide the expertise to ensure your electrical project is completed on time, on budget and up to code. We understand that service interruptions are an inconvenience and cost you productivity so we focus on providing expedient services to get you back online as soon as possible without risking the safety of your valuable electrical equipment.
We are also absolutely committed to safety and provide ongoing education to our personnel to ensure complete compliance with best practices and standards.